Someone to Find Original
February 1, 2014
People criticize,poke and prod, for secrets.
You get your heart broken and crushed, when your love isn't enough.
You get trampled and stepped on.
Frustration build and no one sees how much it can hurt you.
The pain makes me want to go home,
think about my life.
I just want to be left alone,
want to dosappear.
I'm haning with myself being quiet,
looking for someone to find.
I thnk I want to start a riot,
or should I stay behind?
Hurt inside, just let it go,
I can't make up my mind.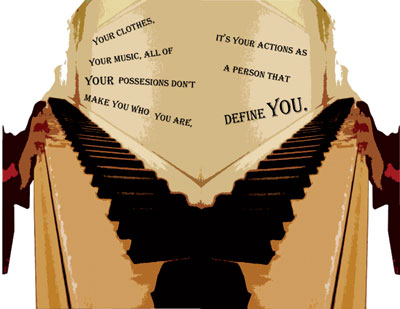 © Brad F., Stewartville, MN