Caged Inside Original
February 1, 2014
Tears well up inside me,
and sadness washes over me
as endless pain surrounds me.

No one understands at all,
the pin I feel.
I try to hide behind the mask,
from the world.

There's no escape from the pain I feel,
caged up inside myself.
I can't let go,

I'll never be back to normal,
with all these feelings caged inside.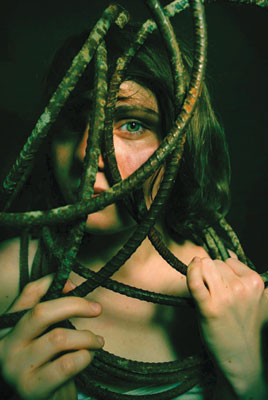 © Narongsukchai T., Sachse, TX