Worse pain than mine
February 1, 2014
Only so much my heart can take, from what I'm seeing down the road.
The pain I feel breaks my heart down its seam never to be sewed.

I let you in; I don't want to, because something better I could find, I know. I hoped you could fix me where he broke my heart in two.
The most broken I've been is when you left me alone. Pain the worst I've ever felt of my own. Loss the worst card I've been dealt. Losing you ripped my heart out. The pieces I hoped would heal with time. I know there's worse pain than mine. People get broken hearted all the time. I know in my mind I may never be myself. I'm scarred inside and out. Imperfect and broken dreams of our goodbye, inside my heart scarred from him the day everything fell apart.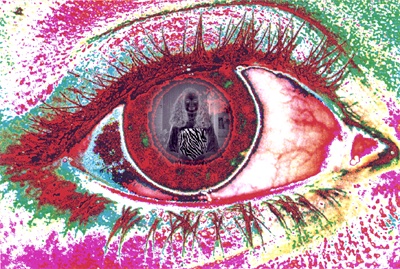 © Cassie H., Carmi, IL