Misery
January 31, 2014
Quiet surrounds me, it's never enough.
In my own mind my conscience is loud,
My mind never made up.

My voice shouts inside my head,
From pain you don't see
I shout angrily.

Too quiet for anyone to hear
Too little for anyone to see
the real me underneath.

How people see me. No control of anything,
Not even my memories concealed so easily
Why do I hide behind the lies, when it is the truth I despise?
Memories arise within me, eating away at me a memory



On my face like a blank page,


take second look just in case,
Laugh lines erased, worn
No feeling anymore.

You don't have to dig deep
to know they are there
the feelings for you are everywhere

Everywhere I look,
Too deep, too much felt,
might as well put my heart on a shelf,
at least for a little while.

Memories eat away at me,
promises of what could be
empty, on my face,
laugh lines erased, worn,
No feeling anymore,
misery.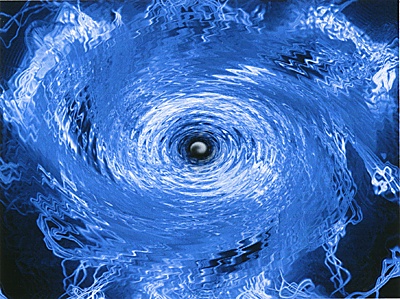 © Alex D., Phoenix, AZ