Half Empty
January 31, 2014
My hand grips a promise, not knowing the glass is half empty. What I thought would be our life. You changed your mind. My life in so many pieces I can't fill the hole
My hand grips my heart, and in it I know.
Why did you tear me apart again? Along the edge a thread torn and imperfect like my life before. My hand grips heart and its shattered remains. I pick up my heart and its imperfect brokenness many times over but I'll never be the same.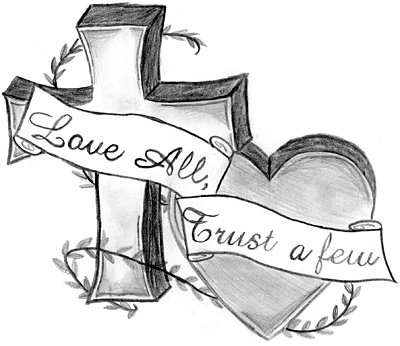 © Gina W., Glen Gardner, NJ