Imaginary
January 31, 2014
All I remember is you,
how you were different
than anyone I know.

With your slick brown hair
and the kindest eyes I'd ever seen.

All I remember is how you listened,
but now I know things
are not always how they seem.
We're just too different,
you and me.

Was it real or imaginary,
the feelings you had for me?

I wish we were back the way we used to be.
I remember your kind heart, and open ways,
how you said you'd love me till I was gray.

Now all I know is the feel of alone,
and remember the reason you let go of me.

Now it's too late, and I'll never know.
Was it real or an imaginary thing,
In my heart the memories I still hold?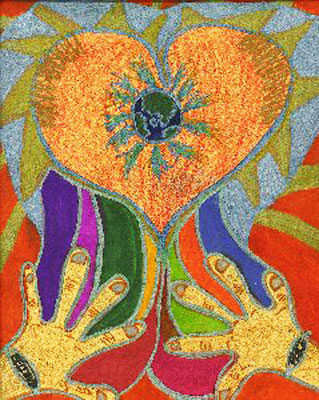 © Amanda P., Clermont, FL