Twas the Night Before DMA's Christmas
December 28, 2013
Twas the night before Christmas, and all through Tally Hall
Not a creature was stirring, not even Tindall.
Chief's gas mask was hung on the door with care,
In hopes of not regretting the decision to leave it there.

The cadets were nestled in their beds,
While visions of promotion danced in their heads.
Gunny hung up his uniform and began to reflect,
The punishment for those who don't do their project.

When out on the field there arose such a clatter,
Senior Chief sprung from his classroom to see what was the matter.
To the mess hall doors he flew like a flash,
And then down the hill he did dash.

The moon on the breast of the new fallen snow
Gave a luster to the field below.
When Senior Chief saw it he gave a hearty laugh,
It was Homey Clause and his regimental staff.

With a Santa hat and a kiss moose sweater,
Santa's good but he is much better.
More rapid than any other cadet they came,
And he yelled, and shouted, and called them by name!

"Now Jennings! Now, Rigor! Now, Bartel and Capauano!
On, Chechi! On, Bidgood! On, Phillips and Charno!
To where we park our cars behind Science Hall!
Now drive away! Drive away! Drive away all!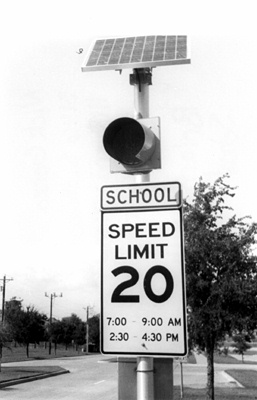 © Nick G., Highland Village, TX