You Want Me To Say "I Love You"
October 24, 2013
You want me to say "I love you."
I want to say that I cherish our friendship.

You want to take me to a dance.
I want to make silly jokes and watch movies on the couch.

You ask why I am being difficult.
I ask why you want change.

You grimace your frustration.
I pray for escape.

I ask myself "How did this happen?"
You ask "Why can't you love me?"

Why can't you see that change will kill us?
A poison that destroys slowly.
There will be no happy ending.
Why are you forcing this?

"I don't know."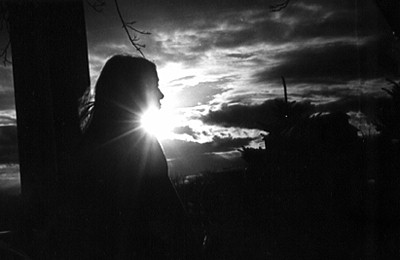 © Elizabeth G., Marblehead, MA