Brokenhearted Ballad
September 7, 2013
An unfair string of events had lead to her demise
A heart-broken teenage girl forced to become wise.
Instead chose to loose all hope and only to despair
Because the way that they broke up was just so unfair.

A sad and lonely girl now tries to find a friend
A shoulder to cry on and be there until the end.
Begging for advice, the young girl falls into depression
The friend struggles to comprehend the source of this extreme regression.

How could a simple relationship destroy one's self worth?
To lose your personality, to lose all trace of mirth.
Her friend hopes she will realize how dramatic she is being
A young girl's life is worth much more than the misery she is seeing.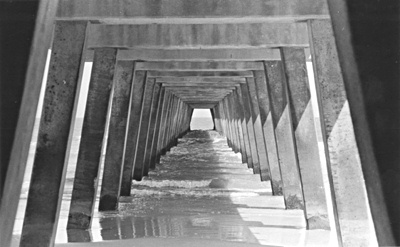 © Megan S., Marblehead, MA