Sudden Death
July 9, 2013
A short blinding spark
and I see your eyes flash.
Or it might just be
my case of whiplash.

As my head is yanked back
from an impact unseen,
I scream your name
and towards you I lean.

But you are not there
and neither am I.
I've gone away
to a place where I'll die.

I'll dream through the pain,
of me and of you.
Of happiness, and blonde hair,
and of baseball too.

I wakeup and scream
in the starkness of white
at the flow of dark blood
that the doctors can't fight.

The last thing I see
as my heartbeat does slow
is your angel face
and the way your eyes glow.

My last wish is life,
all the things I will miss,
the growth of my children
and your soft, warm kiss.

I call out your name
with my very last breath,
and with my last tear
I wait to welcome death.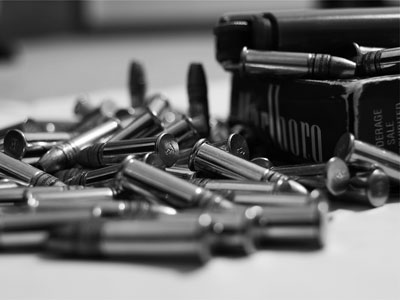 © Noah P., Platte City, MO