Righteous Me
July 1, 2013
I should be proud
of righteous me.
I went out on a limb for his company.

Though I was rejected
with a quickly spurred, "Oh".
A turn of the shoulder.
A heart breaking "No".

I stepped out of my box,
let my feelings show.
Allowed leniency
where my secrets don't flow.

But where my heart should swell
with the courage I've displayed
lies a door leading to empty
where I opened, and was played.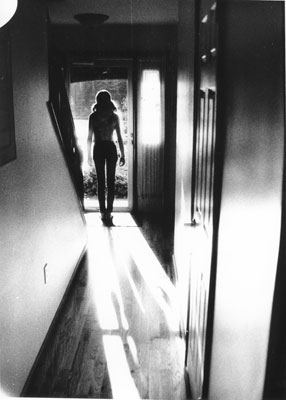 © Mike V., Morgantown, PA