Strange Whispers
April 22, 2013
The voices I hear in the air,
They call but can barely be heard,
Like forgotten tombs they fade away,
But these calm souls have been stirred.

They don't beckon any by name,
If you listen you can hear them scream,
Yet the words they speak are not human,
As if the sounds are from a dream.

These are the whispers of souls,
Those not of human tongue,
These whispers are sounds that few can decipher,
Of the past, present, and young.

These are of the stallions, mares, and geldings.
Those strong hooved forces,
Never has such a strong word been uttered,
Than from the EYES of horses.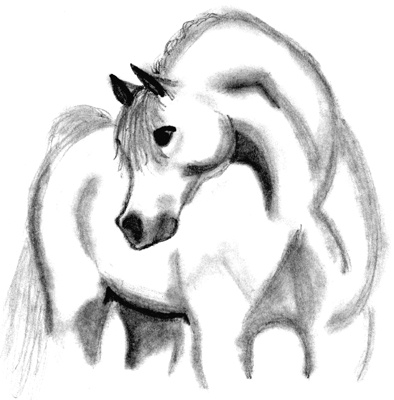 © Sarah G., Esperance, NY