Bittersweet
April 15, 2013
The thought of us together gives me butterflies impossible to ignore. Its bittersweet. I crave something more.
Your voice lingers in my head, of the words we never said.
Your smile still remains my favorite part of any day, when I first saw it, I prayed it would never be takin away. You claim its fake, but I thought maybe , just maybe I could make it real.
All I have felt is numb, since that day. I hate thinking about it, truly , its dumb.
My words cannot make you feel a thing, but they help pick me up off the floor .
Love hurts…to the core. It's bittersweet. It's nothing more.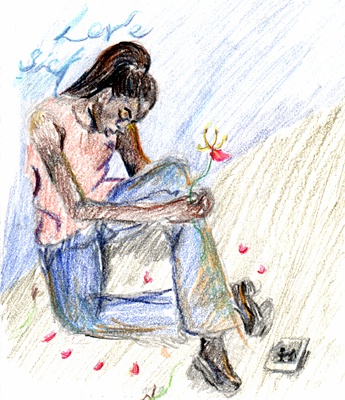 © Sherrell B., Philadelphia, PA