The Conflicted Heart
March 2, 2013
A spoken word, a bitten tongue.
An impulsive decision, a conscious control.
Choosing to stay, or deciding to run -
Committing to you or opting to fold.

Closing eyes, counting to ten.
Snapping control, surrender of will.
Maintaining grip on a calm-like Zen,
Giving into the stirring thrill.

I ask you this, a question of sorts.
When considering lust or love,
Open up your private thoughts -
Is love a selfless act - or, the utmost form of selfishness?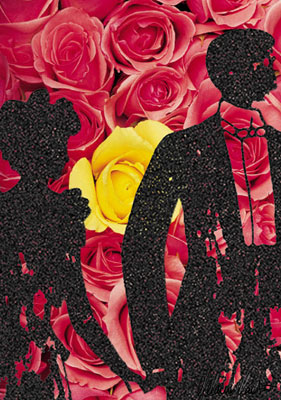 © Melanie M., Hendersonville, TN