Little Things
March 12, 2013
There's nothing to replace it,
The little things you do…
The smallest of occurrences
Reminding me of you.

The smell of blackest coffee
How you drink it every morn,
Kissing me goodbye before,
You're headed out the door.

Sunny days and sunglasses,
The aviators we always wear,
You playfully check your reflection in them
I use mine to hide my stares.

the thundering nights, rainy skies,
When you came out to dance with me,
the lightning struck and trees did bend
Just to try to see,

The way you spin my head around,
With the thought the we could be,
My happily ever after,
Not a fiction, but reality.

The way your kisses taste like
The coldest, sweetest tea,
And how even the smallest things,
Remind me that you love me.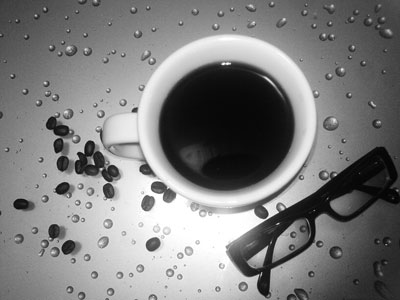 © Hannah U., Staten Island, NY