All I Need
March 12, 2013
I just want to be sane,
To no longer feel this pain,
To see with clear eyes,
The blue hues of skies,
That no longer hold so much rain.

I don't want to hurt anymore
To feel the ache in my core,
There's just no distraction,
From my reaction,
I have lost track of the score.

I wish I could just let go,
So that the scars would not show,
The hate and the fears,
After all of my tears,
The solution I still do not know.

All that I need is to know,
That, with my faults, you wont go.
I need you beside me,
To help and to guide me,
Though affection's become hard to show.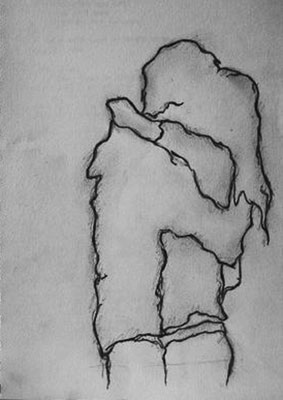 © Nicole B., Newcastle, WA