Tragic endings, new beginnings
December 31, 2012
If you love me at all,
When I fall down in the dirt,
Will you catch me when I fall?
I'll be as down as perfume on your shirt.
What is this I'm trying to find?
Will you push me to the back of your mind; Say I'm a waste of time?
Or simply say we didn't work?
If you don't bother to try, say I never gave up the fight.
If you don't bother to dry my tears, instead hold your hand in mine.
And one day we just might, we might try again.
And one day one night, we might go back where we begin.
Until then please be my friend.
Please say we'll never part, please say we'll never end but instead that we'll begin again.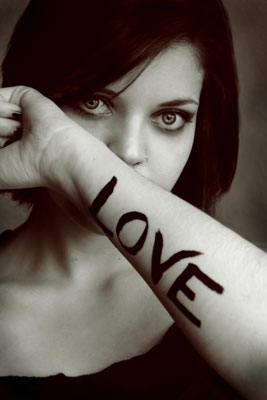 © Michelle B., Blairsville, GA