Poor Thing
January 1, 2013
Birds in the sky,
circle high above her.
She's not dead yet,
but you wouldn't know to look at her.

Lie stranded in a field a couple of days,
and see what happens to you.
Nothing could be quite so damaging.
Nothing could be so cruel.

They left her there in the hot summer sun
without an ounce of food or water.
They left her there to die,
their lovely little daughter.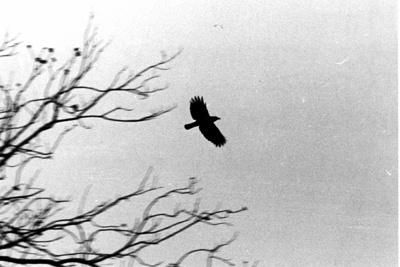 © Jacqueline T., Flowermound, TX