Needle and Thread
December 26, 2012
A needle and thread,
to sitich up the wounds.
His words melt my walls,
and break the silence.
Every thing crumbles;
You pick up the pieces.
the thread and needle
holds me together.
Walls no longer surround,
you knocked them down.
You pull the thread
that is the wound,
stitched up by mama's hand.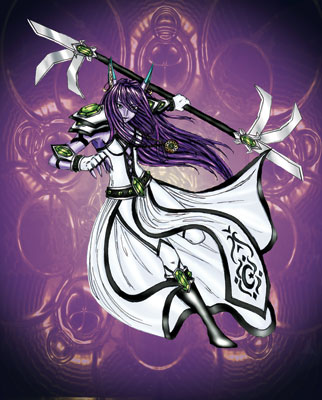 © Kelly K., Fort Collins, CO