Letters to Long-Lost Friends
August 31, 2012
Dear Columbus,
Are you off exploring somewhere
in the new world?
Does it please you to know
that we miss you here in Spain?
And we all hope
you're having a nice time,
but it'd be nice to talk to you
once in a while.

Dear Madonna,
How is the little Christ child
of yours?
Is he healthy
and singing just like you?
And oh! How I wish
I could have seen him grow,
but I haven't seen you
in a thousand years.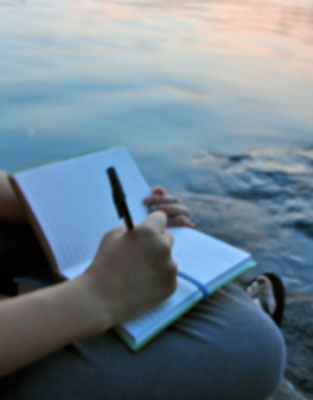 © Grace K., Port Washington, NY