Lovers' Quarrel
August 30, 2012
You throw your words,
I'll shout mine straight back at you.
Every single time we fight,
Seems like it's right on cue.

You pull my hair,
I slap your face.
You want me to go missing,
Without a trace.

And the feeling is mutual.

All things considered,
I can't leave you,
'Cause I love you so much,
And you love me, too.

One day, it gets,
To be too much.
I just get sick of,
Your harsh touch...

So I knocked over a candle.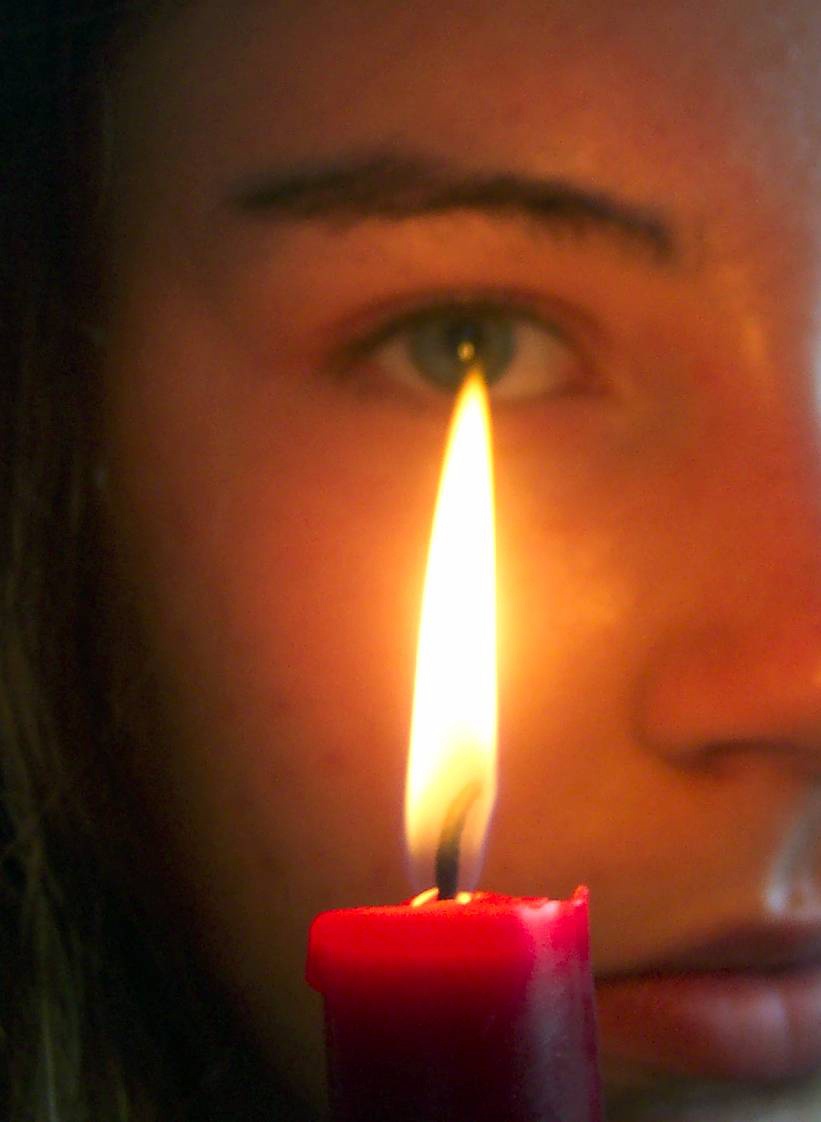 © Elise S., Clarksville, MD