Dear Bestfriend, I love you
July 9, 2012
Dear Bestfriend, I love you.
Not because you're stubborn, argumentative and drive me unanimously crazy,
Not because you're my best friend,
Not because I fell in love with your laughter, your smile and that sexy Irish accent,
the shuffle to your steps,
the way you hum Jason Mayer when you think no one's listening.
I love you because; you make me step outside my comfort zone,
You look at me for who I really am.
I want to enrich my heart, just because you are who you are.
Thoughts silenced by the rest of the world, you listen to.
I'll keep all of this to myself because I love you,
and you must not feel the same way.
I wish I could make you love me, but I can't.
I will miss you,
especially when you're next to me but I know I cannot have you.
That's why three little words will be forever lost in my memories and will never escape my lips.
I love you.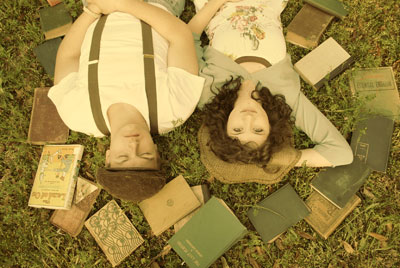 © Gabrielle A., Pensacola, FL