If Fate Had a Mailbox
May 25, 2012
If Fate had a mailbox
on a country road somewhere
believe me when I say
she'd get mail from me out there.

She works in funny ways
shouting riddles right and left;
when asked for clarification
sends another just to vex.

Why me? I'd ask her first,
in a letter sealed with wax.
Don't you have seven billion
others to test, to tease, to tax?

When she smiles, it is but fleeting
on her lips so carmine-worn,
and I thank her for the moment
'fore it runs off with the morn.

In a mailbox on a country road
white letters lie ever in wait
until the blue box is opened up
by a red-hearted fiend called Fate.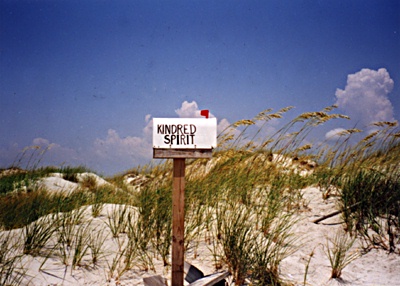 © Logan C., Clemmons, NC