Thunder
May 25, 2012
No two skies are ever the same
but that's how you look at them.
I wish you could see the beauty I see
when I look at the sky.

I know I'm not perfect. Everything I've
held dear crumbled like burnt paper
in my hands and blew along the western wind. You
know I make mistakes.

I wish you could see what I see
in a muddy stream, a stone wall,
in a song. But you don't want to
open your eyes to the grief, so you shut out beauty, too.

I thought YOU of all people were supposed
to be able to see the light of the world.
But you look at every sky
as though they're all the same.

Grey.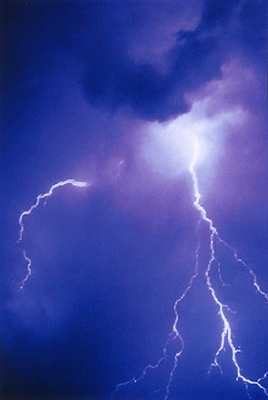 © Steve A., Goodyear, AZ