Cut Once Again
April 25, 2012
There's something I have to tell you,
Something you will not like,
In order for us to be together,
Together without secrets and lies.
Before I begin, know I love you true,
Enough for it to hurt when I think of us,
Think of us without the u,
And us without a u is only a hiss.
I shall begin now, with words from someone close,
With a single secret between us,
Our love, it will not last,
I just hope, in me, you trust.
So here's the thing, the secret in truth,
My wings are, once again, slashed,
Not from Hate of others, but my own self loathe,
And in a corner, in pain, I am abashed.
Please understand the truth I speak
Is not for you to be in pain,
Just know that from now on,
All I'll feel inside is rain.
Rain will come if you go,
If you do, I will understand.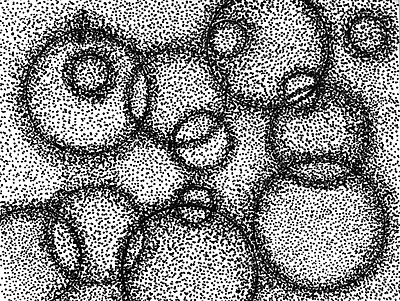 © Nasiha M., Huntsville, AL