The Trumpet
April 19, 2012
The pawn shop shelf is lonely
For a harbinger of time.
Its stately splendor's gone away,
And slowly, too, has mine.
I suppose that it was golden once,
But dust has weighed it down
And any notes it tries to sing
Are hollow, lingering sounds.
Gone are times of marches grand
And lively calls to thrill;
It dreams of crooning one last song,
But knows it never will.
It mourns in soft acceptance
Of the years since it's been free,
Yet even though they loved it so,
They've forgotten it and me.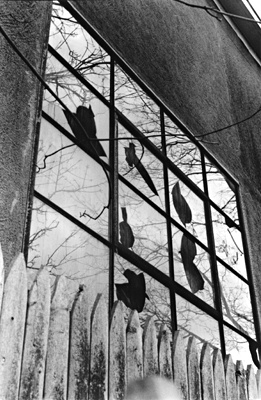 © Halsey S., Marblehead, MA