Shadow of Dreams
February 28, 2012
Who are you, dear stranger?
Why do you haunt my dreams so?
Where did you come from, dear stranger?
Will I ever get to know?

My dear, I am the shadow of your dreams.
The one who protects you at night.
I am the warrior of your mind.
The one who keeps evil from your sight.

What is your story, great warrior?
How did you come to find me?
What made you who you are, great warrior?
Will you ever let me see?

I come from a world afar.
One that exists in your heart and mind.
I come from the world of light.
One that seems so impossible to find.




Where is that place, strong traveler?
What is its mysterious name?
Where is this great light, strong traveler?
That knows neither sorrow nor pain.

It is a place of untold joy.
The kingdom of all that is good and pure.
It is a place you go at the end of the road.
The gates of Heaven in store.

Heaven is where you come from, wonderful guest?
The home of eternal life?
You live beyond the pearly gates, wonderful guest?
Inside the world without strife?

Yes, dear child, I am an angel,
And I've been sent here just for you.
But now I must leave you dear child,
For my mission here is through.

Where are you going, strange angel?
What if I need you someday?
Why are you leaving me, strange angel?
Why, oh why, can't you stay?

My time with you is all run out,
And you need me no longer.
It's time for me to let you go,
And let you continue to get stronger.

Goodbye my lost guardian,
Too soon you left it seems.
I will never forget you my lost guardian,
The beautiful shadow of dreams.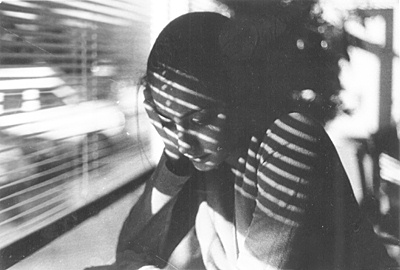 © John O., New City, NY