Forgive and Forget?
February 14, 2012
I sat in the dark thinking of you,
And how much I hated what you've done.
The only person you care about is who?
Because we all know there's only one.

Your harsh words spat at her over the phone,
Leaving her body shaking as her eyes fill with tears.
Not that you would have ever known,
Because you refused to let the sound of her hurt in your ears.

And as I tried to convince myself that everything would be alright,
I knew deep down this problem would forever stay.
My nights would be filled with an endless fight,
Until he leaves on a cold November day.

In separate houses the situation would slowly get better,
The fighting would cease and the silence would take its spot.
But the scars he created will stay with us forever,
Now the question is whether I'll forgive him or not.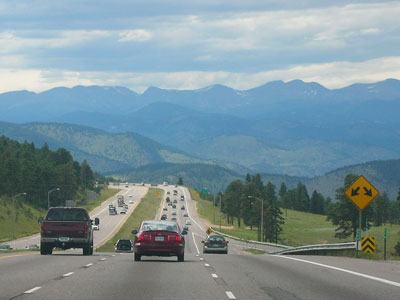 © Adeline N., Ridgefield, CT