I Came with Wonder
January 19, 2012
I came
with wonder and destruction up to this cliff.
To look at the bottom of the dark big abyss.
And with teary eyes, I decided to jump because I thought:
No one would care.
But then.. i heard a voice much like yours saying,
"Don't you dare".
I turned around expecting to see you but instead I saw a lot of faces.
A lot of different people I met from a lot of different places.
They pushed me and pushed me
with their insults and their lies.
I thought you would come rescue me once you heard my cries.
I was already at the edge,
I was already about to fall!
but then..
I saw you..
I couldn't believe you actually heard my call.
"He's going to save me!",I screamed with joy.
but the hatred pushers just laughed and said,
"You're already destroyed".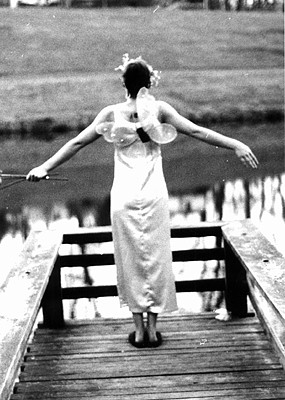 © Jennifer T., Cincinatti, OH