`You are ever my best friend`
January 12, 2012
I wanna give u the loving hugs
as i like your carefree shrugs
you are in my heart always
I wanna take with you every pace
I wish u to be with me always
as I love you in many ways
your smile is every time effective
which makes my mind fully active
your laughter is the need of mine
you r every time my sunshine
I want u not to change any time
as u are for me a precious dime!
I know our relation can never end
as u are ever my best friend!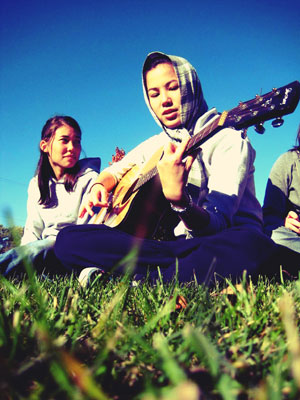 © Seita O.