What a Waste
December 31, 2011
A letter and a dusty house
Looks like you found a new way out.
You always could escape your pain.
And now you're gone. Oh, what a shame.
What a waste, a waste of life
What a shame to end the night.
What a pain, oh what a waste,
The breath of life I couldn't taste.
The tears that I would shed for you,
But if I could, but if I knew
What you had done, in name of me
What troubled your uncertainty
That after love life would go on.
You can't face me now that I'm gone.
So in my name you'd end it all,
Afraid of the crash but not the fall.
Now death has kissed us both in haste.
Oh what a shame. Oh what a waste.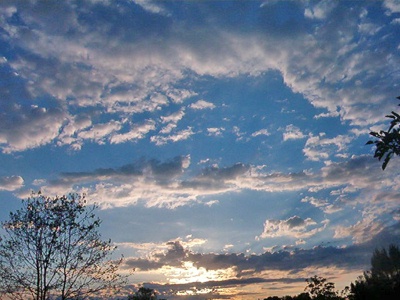 © Kaitlin M., Vincent, OH