Who Am I?
December 4, 2011
I shall tell you a riddle
about a young girl
who has an interesting story to tell.
Here it is :

I am beautiful,
I am intelligent,
I am attractive.

I have talents,
I have friends,
I have family.

I have my downfalls,
I am not perfect,
I have made mistakes.

I will never know what would have happened,
I will not always make the right decision,
But I will always be me.

Who am I?

I am every girl in the world,
I am every girl who dislikes herself,
I am every girl who thinks she is useless.

I am wrong about those things,
because I am loved
and I am me.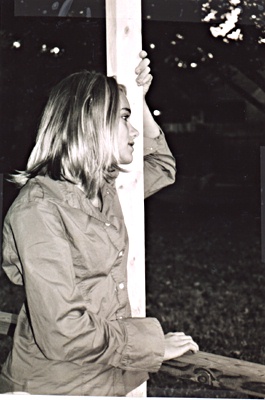 © Tiffany A., Southaven, MS