Hatred Kills
November 19, 2011
I will jab the blade into his heart
Digging deeper and deeper until I've torn it apart
I will hate him forever until the end
I shall only have one gift to send

The gift of death I bring to him
And watch the light fade and dim
For tonight will be it his last
Don't worry I'll make it fast!

He's the one I hate!
Someone should lock him behind a gate
Never to see the light of day
His world will turn to all shades of gray!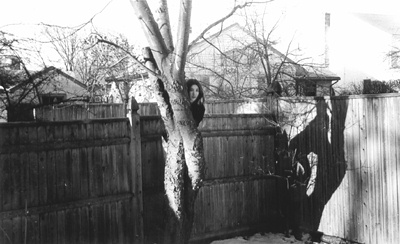 © Shira B., Marblehead, MA