Whispers
November 16, 2011
The words you say sting like bees
Even if I can barely hear.
They travel through the hallway, up and down,
Sweeping softly from ear to ear.

Though the voices are quiet and gentle,
The meaning underneath them is sharp.
And the rumors pile and weigh me down
Like rain on a weakening tarp.

These words, they're spreading like wildfire,
Traveling faster than a propelled dart.
But what you don't know is that there's another fire,
And this one's in my heart.

One of the biggest lessons that you never learn
Is that I don't sit back and obey.
I am my own individual, and trapped inside your unhappy self
Is somewhere I'll refuse to stay.

It's like an exciting game for you;
To see how many take your side.
The sea of numbers is in your favor,
But to you, I will never abide.

So go ahead, fight this-one man battle
And I'll watch the fear in your eyes
As you open your pretty little unconcealed mouth
And speak more whispered lies.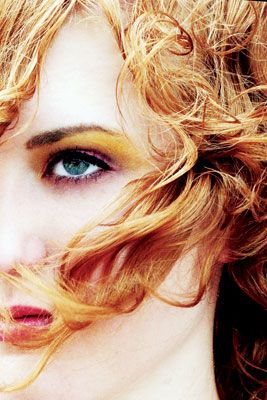 © Rebecca B., Marietta, GA