I'm Okay
October 14, 2011
I've been going round and round,
for much too long now.
It's time I got myself in gear,
and figured out how...

How i'm gonna live my life,
What i'm gonna do,
How I'm gonna break away from all my past,
and how I'm getting away from you.

I'm tired of all of this sadness,
that hurts me every day,
I'm growing in myself,
I'm well on my way.

On my way to becoming,
the person I wanna be,
that's what makes the difference,
between you and me.

You're quite happy to let life lead you,
and follow in its way,
whereas I'm making my own life,
tomorrow is a new day.

I wake up with a smile on my face,
and I've developed a spring in my step,
I'm done with you and your trouble,
there's nothing holding me back.

I'm finally growing up,
and living life my way,
and for the first time ever,
I can say for sure, I'm gonna be okay.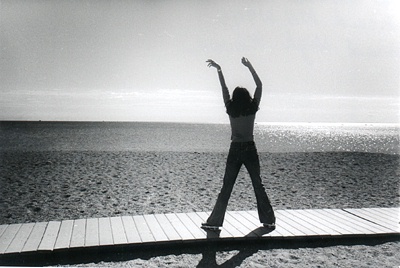 © Colleen F., Marblehead, MA