Heart in a Jar
June 12, 2011
Heart in a jar
You tore out my heart and threw it on the floor.
You walked away laughing and slammed the door.
I felt every crack as my heart started to crumble.
My mind is clouded, all my feelings in a jumble.
I pick up the pieces and place them in a jar.
The hole in my chest will soon leave a scar.
It will serve as a reminder of how silly I'd been.
How silly I was to let somebody in.
My heart will stay in this jar, hiding from harms way
But maybe, just maybe I'll find someone someday.
Someone who will be my jar, and keep my crumbled heart, out of harms way.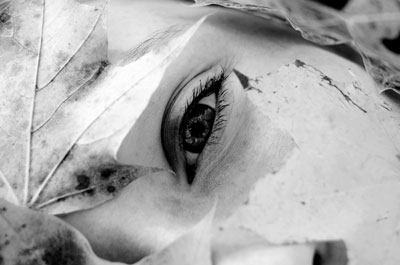 © Michelle K., Vancouver, WA