Remembering 26/11
May 9, 2011
Little blossoms bloomed in that silent night of September,
like canna shapes it's sweetest floret with truest love,
petals of bud blooms to show it's amorous affection to,
lovers who gaze on it in grassy field..

suddenly the clouds detonate,peeling,
the skin of love,remembering fall out,
of skies,sun dies can't bears to see,
that cries of little infants for lives.

Call back the love which we lost,
longing for evening we spent with host,
hanging around air,is the mist
feeling my bone chilled with frost.

Laying on the road,
counting the lives i lost,
crying for them with my tearless heart,
and vow for revenge with out a start.

Felt road of my life,blocked at some sight,
But it's only a dream for me now,
blossoms around Taj mahal is blooming,
in that ancient Sindh's moon light.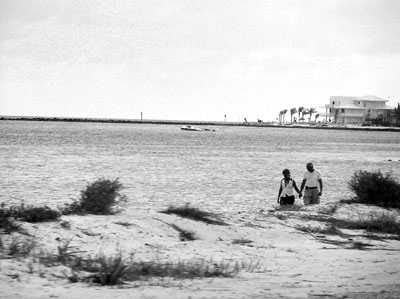 © Edgard B., Coral Springs, FL