One Lonesome Fig
December 21, 2010
A white lonesome fig
Stands alone in the sun.
Forlorn on the hill
Till the good day is done.

Limbs of glum
Leaves of gloom
Dead to the dawn
of her own buried tomb.

When will she rise
from this old, barren grave?
She must face all her fears,
or slave to the brave.

When will she bloom
in soft ruby-red?
When shall her passion
come back from the dead?

She is not red
Nor is she green.
Her limbs are blanched
No color is seen.

Trees of cheery
dressed in yellow
but lonesome fig
stands white and mellow.

Give life, poor friend
Or she won't live long.
Sing her of life
Sing her a song.

Life for a life
Heart for a heart.
A sacrifice you make
for a new life to start

White lonesome fig
is no longer dead.
Poor friend gave up life
for her soft ruby-red.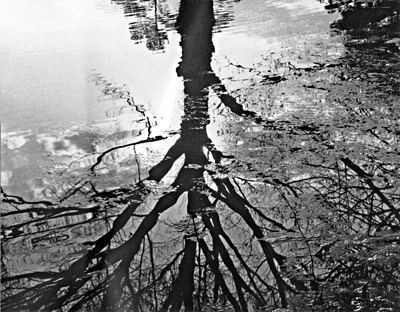 © Ciara B., Kennesaw, GA