My Friend
December 5, 2010
Though the sun shone brightly, the summer was dark,
the world seemed as though it would end.
Although that day wasn't any battle,
it was the day that I lost a friend.

One fateful day, on the bus like always,
I sensed no change in the wind.
She told me through music, my heart then shattered,
for I knew I would lose my friend.

The house would sell, we both knew that,
but I hoped that time would suspend,
I know now that time bends for no one,
Not even when I lost a friend.

A humid spring day, I received a phone call,
from none other than my best friend,
"The house is sold," she whispered to me,
and I knew I would soon lose my friend.

We threw her a party, to send her off,
I hoped that my heart would mend.
My friends and I, we waved our goodbyes,
But we had to let go of our friend.

There is a solution to every problem,
I found that out in the end.
For when friends move away, their memories stay,
I didn't really lose my friend.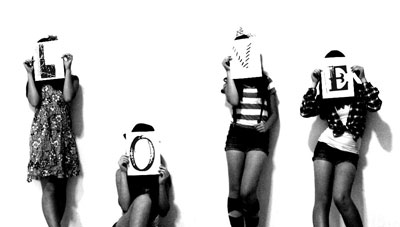 © Yoko K., Madison, WI