Corporate Chess
MAG
As they run into the shadows
Undercover of the rain,
They come across a wounded ally,
Blinded by his pain.
He looks at them and he says,
Don't you see this is insane?
As his stare goes blank, the others
do as they've been trained.
They're all pawns in a game
Of vicious corporate chess.
Identical, except the colors,
Those with which they dress.
They might as well just settle this
With pieces on a board,
And save the lives of countless soldiers
Save them from the war.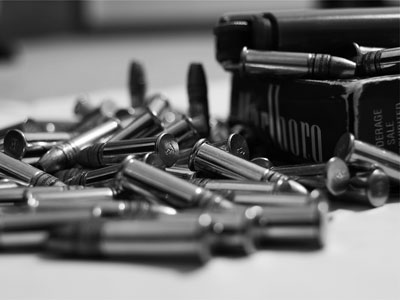 © Noah P., Platte City, MO