The Time is 9:11
October 6, 2010
The time is now 9-11
so think of all of those in heaven.

Many people often fly
but never get the though that this will cause them to die.

People go to work every day
Usally thinking they are here to stay.

But this day would not the same
for this day was not tame.

This day was thier last
and now it's all in the past.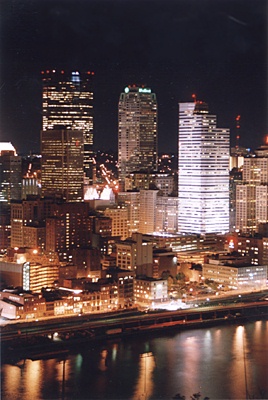 © Dena G., Pittsburgh, PA