I Love You More Than
October 9, 2010
I love you more than swirly lines
and beautiful roses on tall vines
than blinding rain and thunder storms
giant jackets that have no form.

I love you more than daffodils
and friends that never fit the bill
than breaking all stereotypical ties
saving the world, no matter its size.

I love you more than invisibility cloaks
and waking up to drink diet coke
than Frank Sinatra and adorable Domo
watching playbacks in epic slow-mo.

I love you more than photographs
vintage shirts and rampaging giraffes
drawing flowers and writing on walls
ice skating until in your arms I fall.

I love you more than dreams that soar
watching old movies and green dinosaurs
than all the things I've ever loved
more than all the stars above.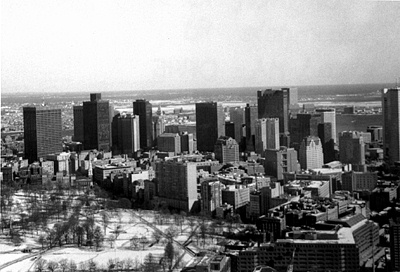 © Shira B., Marblehead, MA