The silence
September 13, 2010
Silence of the night
makes me wonder why
why people strive for blight
when they can rely.

The world is colored in black,
nothing can be sensed.
Slowly I close my eyes and track
my thoughts that are commenced.

Even though the sky is dark,
starts are there to shine.
Even though the world is a lie,
hope are there to redefine.

There is no need to be loud,
Silence is the only need.
everything is made to be proud
only if a soul is freed.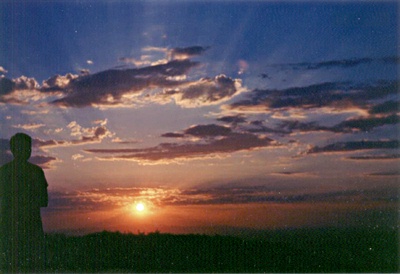 © Jovee B., Dededo, Guam