Misery
May 14, 2010
It's as hot as fire,
It's as cold as ice
The pain you've caused
Cuts me like a knife.

You use to take my pain away
Now I only have you to blame.
I'm left here not knowing what to do
I use to come and talk to you.
But now I'm so hurt I'm shaking and
I'm so mad I could scream
I want to wake up and have this all be a dream.

The words you said
And the things you've done
Will stay with me even after you run.
The whispers I am bound to hear
Are nothing close to my biggest fear.
The ghosts of our past will not stay silent for long
For you know misery is their favorite song.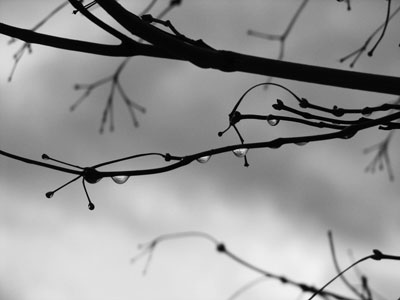 © Carly M., Hopedale, MA