All Grown Up
April 26, 2010
I'm soft and fluffy.
A reminder of what she
once had. A time,
a time of joy and play,
time for hugs, and time
for an embrace that only I
could give to her.
I'm a reminder to her.
A reminder of the child
she once was. The innocence
of her soul. The young life of
her past. And the love poured
like everlasting water.
And yet now I sit, alone,
separated from the life she has now.
Forgotten, lost, and defeated am I.
Like the others from her lost past.
We sit with beady eyes, fluffy paws,
man-made tails, strings as noses, cloth for hair, and we sit with desperate longing,
for the life we once had in the loving childhood of our little girl,
all grown up.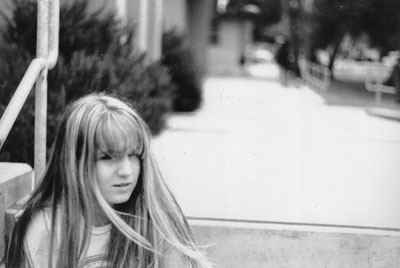 © Alyssa R., Pacific Grove, CA