The Autumn Breeze.
April 26, 2010
I dance along the edge
of the glassy lake, mirroring
the reflection of the tall grass
that swayed in the autumn breeze.
The smell of triumph lingered
in the air where I danced,
stinging my nostrils with it's spicy,
yet faithfully sweet aroma
in the autumn breeze.
I twirl along the trail
of blossomed flowers, that whirled
right beside me, faithfully,
in the autumn breeze.
The air spun with me,
a pirouette of color and painted
leaves of red and yellow.
Forever I will stay,
forever here I'll be.
Forever in the dance
of the lovely autumn breeze.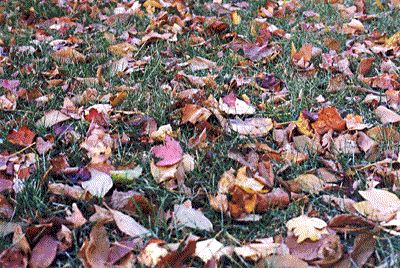 © Erica H., Wilmington, DE