This strange little feeling
April 16, 2010
I'm falling again,
That I can't conceal,
I just can't explain,
These feelings I feel.

They build up inside me,
A strange kinda power,
The kind you can't see,
But inside it devours.

And when I see you,
It explodes full force,
I don't know what to do,
But I know you're the source.

I'm going to name this feeling I own,
With a name that shines above,
Not a detail to be condoned,
i think I'll call it love.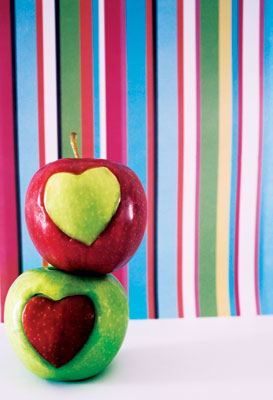 © Lauren N., Denton, TX