I *space* heart U.
April 8, 2010
why do I come
when you call for my name?
why do I go?
when you'll never be tame?
why do I like
when you look through my eyes?
when you brush my soft hair,
and forget those goodbyes.
you know that we said them.
those icky two words.
the harsh ones that broke
our name as love birds.
I wish I could hate
that glint in your eye.
the one that I love,
the reason I cry.
I miss it like fat boys
miss their nice pie.
you know that with out it,
I might as well die.
why do I miss
when you'd breathe down my neck?
It's just a small gesture,
but it makes me a wreck.
Why do I stay
and think you're so neat?
I hope it's not true.
You make me complete!
I find me a note,
and what do I see?
an 'I *space* heart U' phrase
from the one that I seek?
My eyes flutter wide
we both know it's you.
and now I know why
I *space* heart U 2.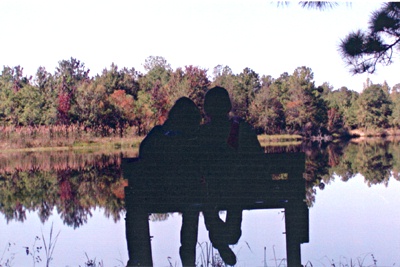 © Heather J., Slidell, LA