Ecstasy
March 16, 2010
I walk in from a day of school
So blissfully unaware
Of temptation on the table,
The one that sits and stares

That devil that sits so innocent
As though it doesn't know
Looking so perfect, so angelic
Its aura all aglow

And so I start to circle in,
Just a bit wont hurt, now will it?
Just one bite is all it takes--
Now I'm set--like a badly cut mullet

Ah bliss--pure heaven!
How could it be?
This crunchy munchy ecstasy
Surpasses even the delecate taste
Of a truffle from See's candy?

No sweet or salty candy bar
Packed in my brown-bagged lunch
Could ever replace my one true love:
This bowl of Captain Crunch.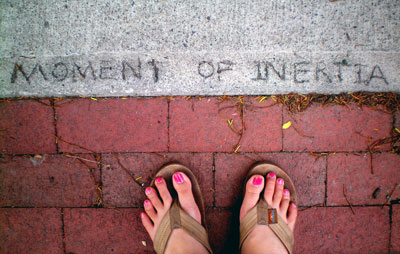 © Kate H., Fullerton, CA