If I Could Tell You...
March 1, 2010
If I could tell you one thing,
it would never be enough.
Just one fact about our past,
Wouldnt cover half of what I dream of...

I could start with how I miss you...
Or how I loved that crooked smile...
I could tell you how you saved my life,
And repaired my heart in such a short while.

I could tell you I would have done anything,
To keep you by my side...
I could tell you how I wanted to run to you,
And still wanted to run and hide.

I could remind you, we were best friends,
We told eachother everything.
I could confess to you that I lied to you...
About every reason why I was crying...

The day I left against my will,
I said that I would be fine..
I told you one little thing that day...
But knew you would never be mine.

We watched eachother grow up,
You tried to free me from your hold,
But you always had me at your fingertips,
You were the strength I always needed.

Years passed by and we never died out,
You stayed by my side but always inches away...
So If I could tell you just one thing....
I would say "Thank you... but I loved you everyday."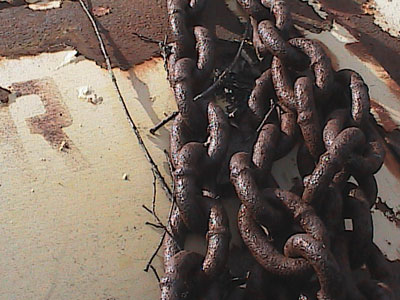 © Jack B., Central City, KY